Recipients
Awards are presented annually at Alumni Day. 
Congratulations to the 2022 Alumni Association Award winners! 
Achievement Award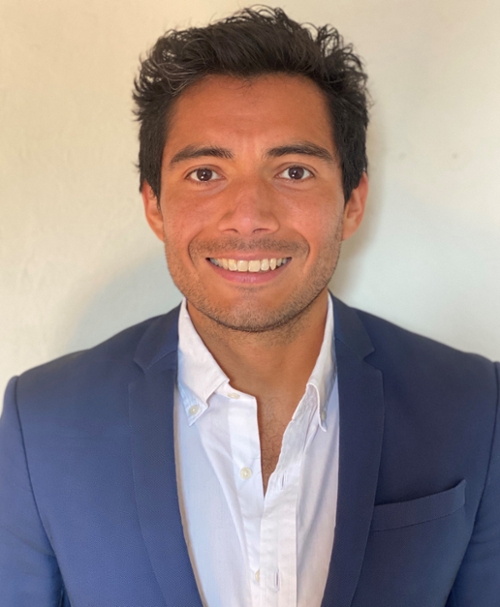 Arturo Fernandez
Master of Science, Computer Science
Class of 2012
Arturo left Mexico in 2010 to pursue his education at Ontario Tech, completing his Masters in Computer Science in 2012. He began working in Toronto for multiple start-ups as a software engineer. In 2014 he moved to San Francisco, California and worked as a software engineer for Dictionary.com. Currently he works for SiriusXM and Pandora Music as a senior software engineer building features for the mobile applications. Arturo believes in and displays hard work, ethics and commitment towards the community he lives in.
In the words of his nominator: Arturo shows that no matter your economic situation, the barriers of language, or culture, if we want something we can achieve it with passion and discipline. 

---
Up and Coming Award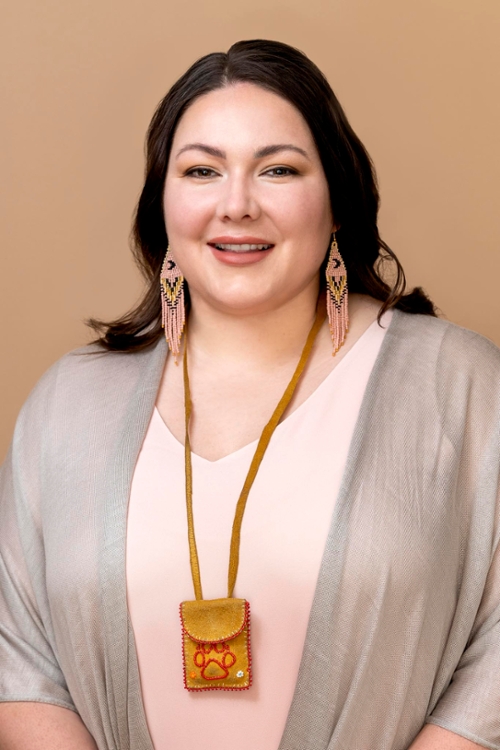 Rachel Radyk 
Bachelor of Science, Nursing
Class of 2021
Rachel Radyk (WaabanoKwe) is an AnishinaabeKwe and proud member of the Chippewas of Georgina Island. As a Registered Nurse with a passion for Indigenous health and leadership, Rachel has delivered 40+ presentations and workshops for a wide range of
organizations at provincial, national, and international levels, such as the International Council of Nurses Student Assembly, Indspire National Gathering for Indigenous Education, Nursing Students of Ontario, and Native Women's Association of Canada. 
A well-known advocate and award-winning healthcare leader, Rachel strives to bring awareness and positive change within nursing education and organizations. Key examples of Rachel's impact include pioneering the COVID-19 vaccine rollout within the Indigenous space, serving as the head delegate for the Young Diplomats of Canada for the OECD delegation, and championing Indigenous patient navigation in the local hospitals in the Waterloo-Wellington area.
---
Philanthropic Award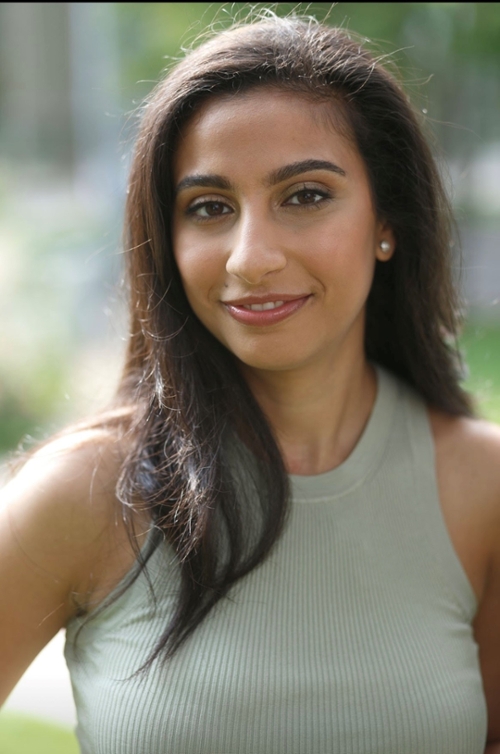 Mariam Mendez
Bachelor of Science, Nursing
Class of 2014
Mariam embraces philanthropy in every aspect of her life. As a mentor for new nurses in the emergency department, she recognizes the difficulty emergency poses new graduates. Mariam appreciates the fresh perspective of new nurses, and loves that she can instill confidence, along with mentoring the nurse even after they finished the new graduate program. In 2019, she established a Commemorative award in honour of her mother, who was also an Ontario Tech graduate who enrolled as a mature student. As a front-line worker during the recent health care crisis, Mariam continues with a very positive attitude, always putting patient care first and believes in the impact on lives through philanthropic initiatives. She is also completing her Master in Health Informatics, and is passionate about understanding and improving the health care system.
Congratulations to our past winners!