Category:  
Turning his dreams into reality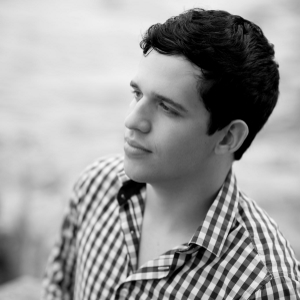 Marcus Drage | Class of 2014
Bachelor of of Information Technology, Computer Networking and Security
Working for Red Hat, the world's leading open source solutions provider, and running his own cloud hosting company, Kihi.  While he only graduated in 2014, Marcus is already living his dreams.
Marcus believes his business and entrepreneurship classes at the University of Ontario Institute of Technology helped him get to where he wants to be. "Not only did my degree give me the opportunity to work for a Fortune 500 company, but also for numerous other companies like NOKIA, CloudAtCost.com and Fibernetics Ventures."
He says UOIT gave him a well rounded experience as well as important personal contacts that have enabled him to succeed in the workplace. The university's networking opportunities were a key advantage: " learning is not only about what you know, but who you know." He adds,  "I was able to go on a student exchange, travel, network and work for the university as well as other organizations. Rather than simply apply for job listings, my professors encouraged me to seek out members of the IT development community."
Looking ahead, Marcus is excited to be part of the evolving fields of cloud computing and containerization (encapsulating an application in a container with its own operating environment), which he believes have revolutionized the information technology field and will continue to do so for years to come.
And so Marcus suggests, "Don't let your dreams be dreams. Make your dreams come true. Just do it!"