Improve your career – volunteer!
If you are looking for ways to enhance your career, try volunteering!
Often overlooked, this act of philanthropy not only helps your community but can help you transition and advance in your career.
In 2010, 47 per cent of Canadians participated in volunteer opportunities.*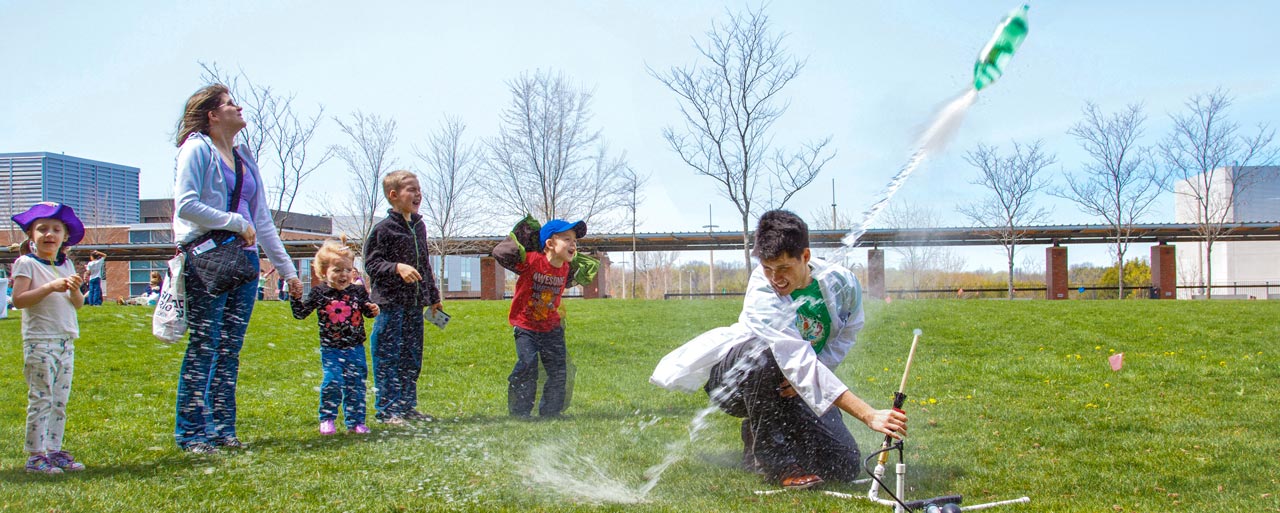 Build your skills
Leadership, communication, and teamwork skills are essential to your career success. Volunteer work can give you the experience you need to create a positive impression in a competitive job market.
Expand your network
Volunteering is a great opportunity to meet new people. You can develop lifelong friendships and professional contacts who can connect you with job opportunities or additional resources in your industry.
Reduce your stress
Helping others can make you feel good but can also be great for your health. By taking your mind off of your current frustrations to focus on others, you can lower stress levels, renew your energy and increase motivation.
Change your view
Uncover new ways of utilizing essential skills and acquire greater insight through hands-on experience. Volunteering is also a great way to broaden your horizons and expand your knowledge in new areas.
Want to learn more about advancing your career? To receive assistance with exploring career paths, job search assistance and career advice, contact the Career Centre. Alumni are entitled to receive services at no charge. We can also connect with you through Google Hangouts and Skype calls for those who are unable to meet face-to-face.
---