Category:  
Real advice on real estate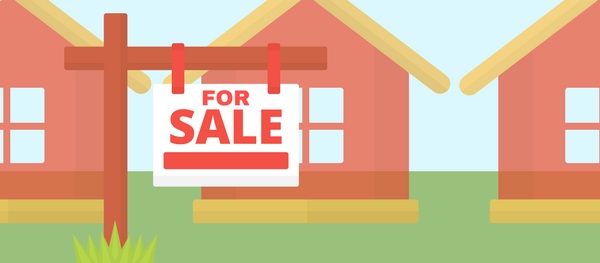 Close to 80 per cent of alumni are located in and around the Greater Toronto Area (GTA). Although the Ontario Fair Housing Plan announcement in April created a bit of chill, the GTA's real estate market is still hot.
A recent Toronto Real Estate Board survey showed that while first-time buyers may be taking a wait-and-see approach to entering the market, the number of listings available and the average house price continue to rise.
With greater choice available and many sitting on the sidelines to see how the province's policy affects the market, now is a great time to explore your options.
How you can enter the market
Alumnus Thomas Coughlan helps buyers in Durham Region make the biggest purchase of their lives at Coughlan Realty. He recommends finding a location that you want to be in, even for the short term.
"Get into the market you can afford and then transition into that dream neighbourhood when you can," he says. "Start building equity in a home and look to sell it again within 18 months to two years."
He notes that hot areas in Durham to look at include Brooklin, Taunton and Grandview, as well as the Windfields Farm area by the university's north campus location.
Is this 'bubble' going to pop?
 "There are so many opportunities in Durham and home builders are still building," Thomas says.  "So look to them for trends if you are worried."
His experience has shown that those who own their homes have seen a 20 per cent increase in value within the last year, so it is a great time to make your first purchase.  
Use your alumni advantage
Purchasing your first home can be scary, but Thomas is here to help you. In fact, he has a unique discount to available to his fellow alumni.
If you want more information this special offer, or advice on buying or selling your home, contact Thomas today.