Category:  
Share your stories - become an alumni champion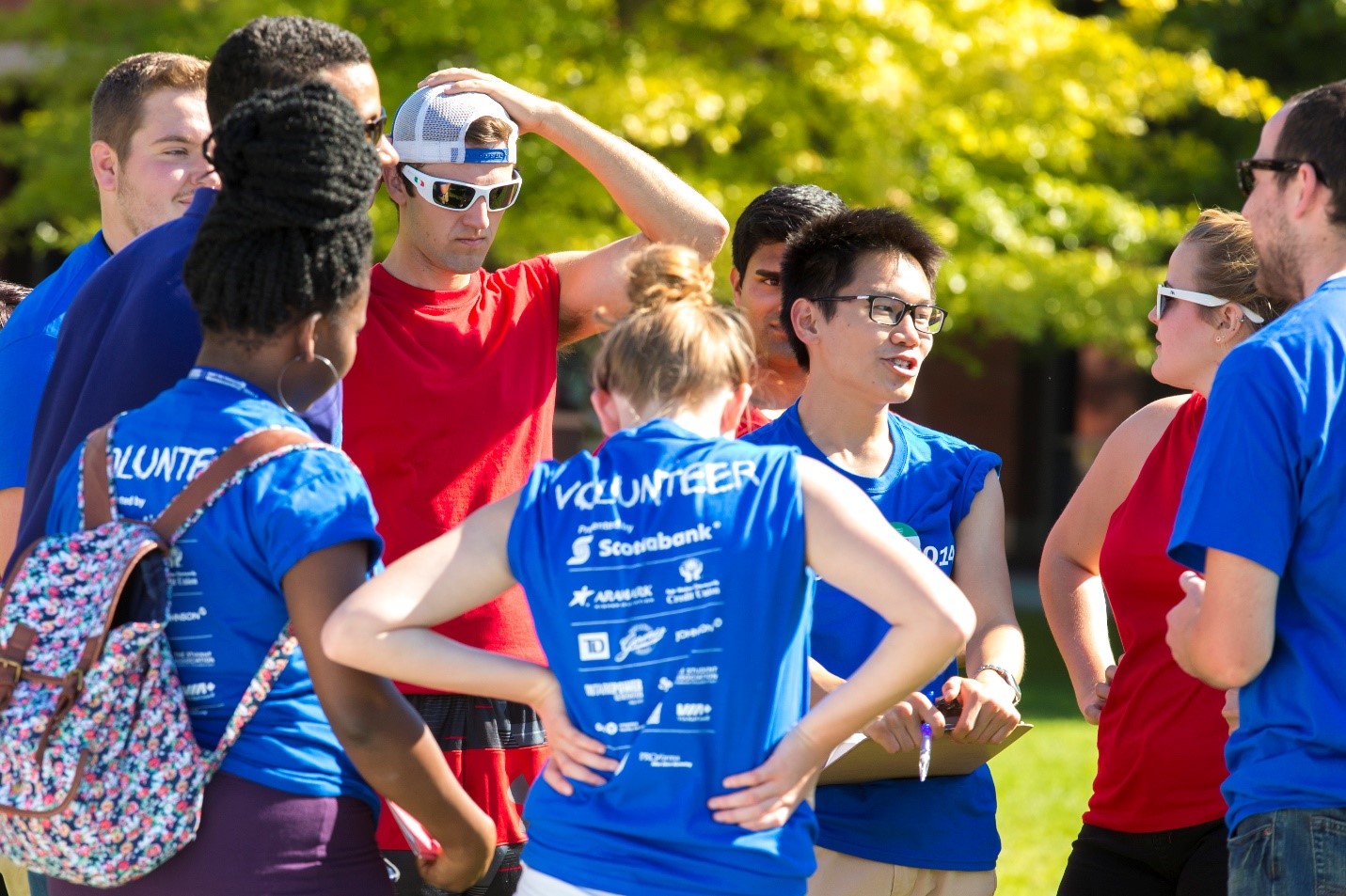 There are many ways for alumni to stay connected including signing up to be an Alumni Champion. In this volunteer role, you will represent the Alumni office at university events and third-party initiatives. As an alum, you have a lot to offer current and prospective students. When you share your time and talents, not only do you build closer ties with other alumni, faculty, and the UOIT community, but you also gain opportunities to network with people who share a common experience or interest.
The Alumni office offers many different volunteer opportunities with which to suit every interest and time commitment. From engaging prospective students at the Ontario Universities' Fair and the university's Open House events, to sharing experiences with future graduates at iBegin and Graduating Class Challenge.
If you are interested, please fill out the Alumni Champion Application, and a staff member will contact you within two business days of your submission.
Questions? Contact alumni@uoit.ca.