Category:  
Nominate yourself or a peer for an Alumni Association Award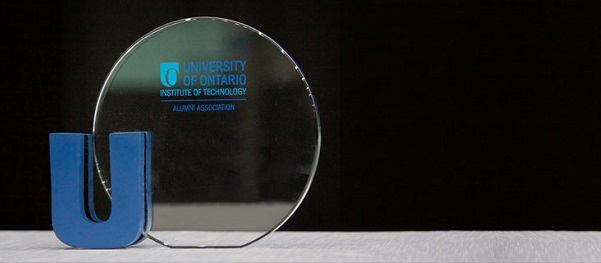 Our university has some remarkable alumni. From doctors to television celebrities, from the Middle East to Silicon Valley, legends have walked the same campus as you! Having graduated last June, it still feels surreal to think about how many amazing people attended the same school I did.
We want to recognize our amazing graduates. Do you know an alumnus/alumna working hard and striving for excellence in their profession? A former classmate-turned-humanitarian changing the world? A fellow graduate wasting no time in accomplishing great things? Let us know their stories by nominating them for one of three Alumni Association Awards!
Keep the below dates in mind to submit your nominations and visit the alumni website for more information .
IMPORTANT DATES

Monday, March 27

Nominations open at 10 a.m.

Monday, May 29

Nominations close at 10 a.m.

Monday, June 5

Engagement Committee to discuss nominations

Tuesday, July 4

Council to approve award winners

TBC

Awards presented to recipients at the 2017 Annual General Meeting