Category:  
Help us Celebrate the Class of 2020!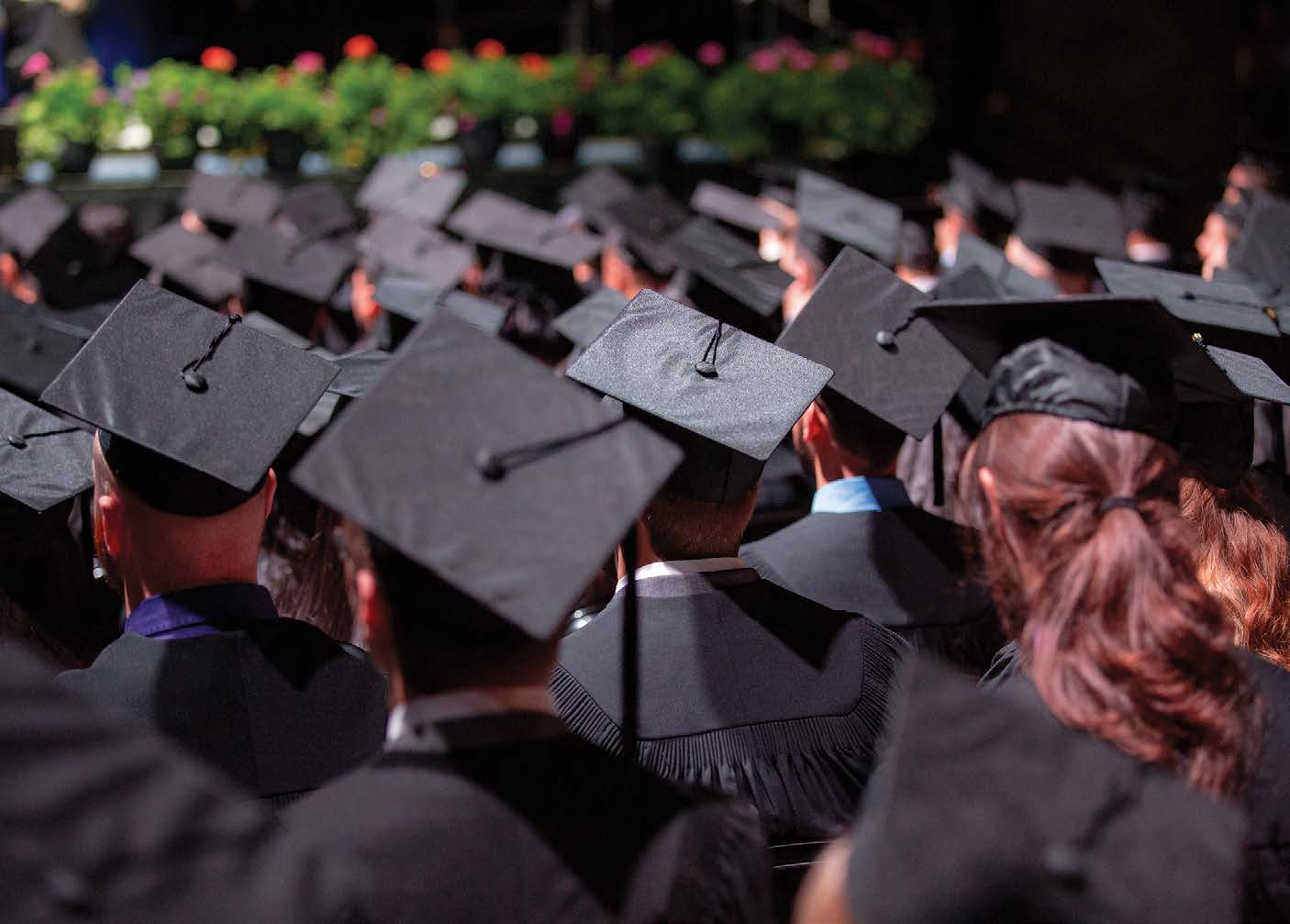 Since we can't come together to celebrate the class of 2020 in person, the Alumni Office wants to recognize and congratulate new graduates online. We invite you to help us celebrate the class of 2020 by submitting a personal message to graduates from your Faculty. Share your words of wisdom and messages of congratulations to help us welcome the class of 2020 to the Alumni family!
Please submit your message by completing this form. We will post the messages on the Faculty and Alumni web pages and will also distribute the messages across the University's and Alumni social media channels.
Thank you for your help in welcoming our new Alumni!