Category:  
Noreen Taylor named as Chancellor of the University of Ontario Institute of Technology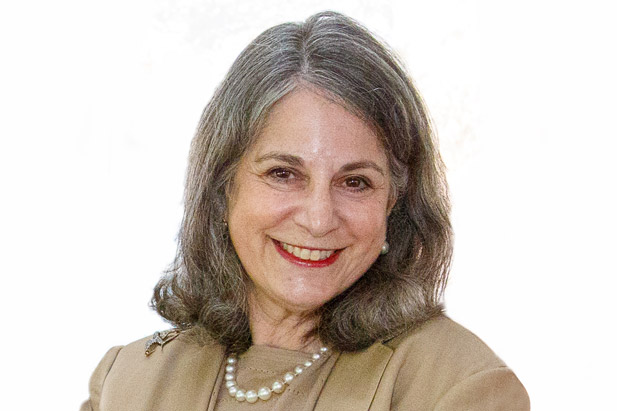 The Board of Governors of the University of Ontario Institute of Technology has appointed Noreen Taylor, CM, as the university's third Chancellor. Her formal installation will take place in May, prior to June's Convocation, over which she will preside.
Ms. Taylor is an artist, teacher and philanthropist, renowned for her leadership in Canada's health-care, cultural, educational and horse racing communities. She is the founder of the RBC Taylor Prize for literary non-fiction, and current Chair of the Board of Canadian Stage and Chair of the Board of Saint Elizabeth Health Care. She is the wife of the late Charles Taylor and daughter-in-law of the late E.P. Taylor; she is also the President of Windfields Farm Limited. In 2015, she was named by Governor General David Johnston as a Member of the Order of Canada.
She becomes the third Chancellor in the university's history, preceded by Perrin Beatty (2008 to 2015) and Lyn McLeod (2003 to 2008). The Chancellor serves as the titular head of the university, presiding over Convocation and conferring all degrees, honorary degrees, certificates and diplomas on behalf of the university.