Category:  
Celebrate with us at Alumni Association Receptions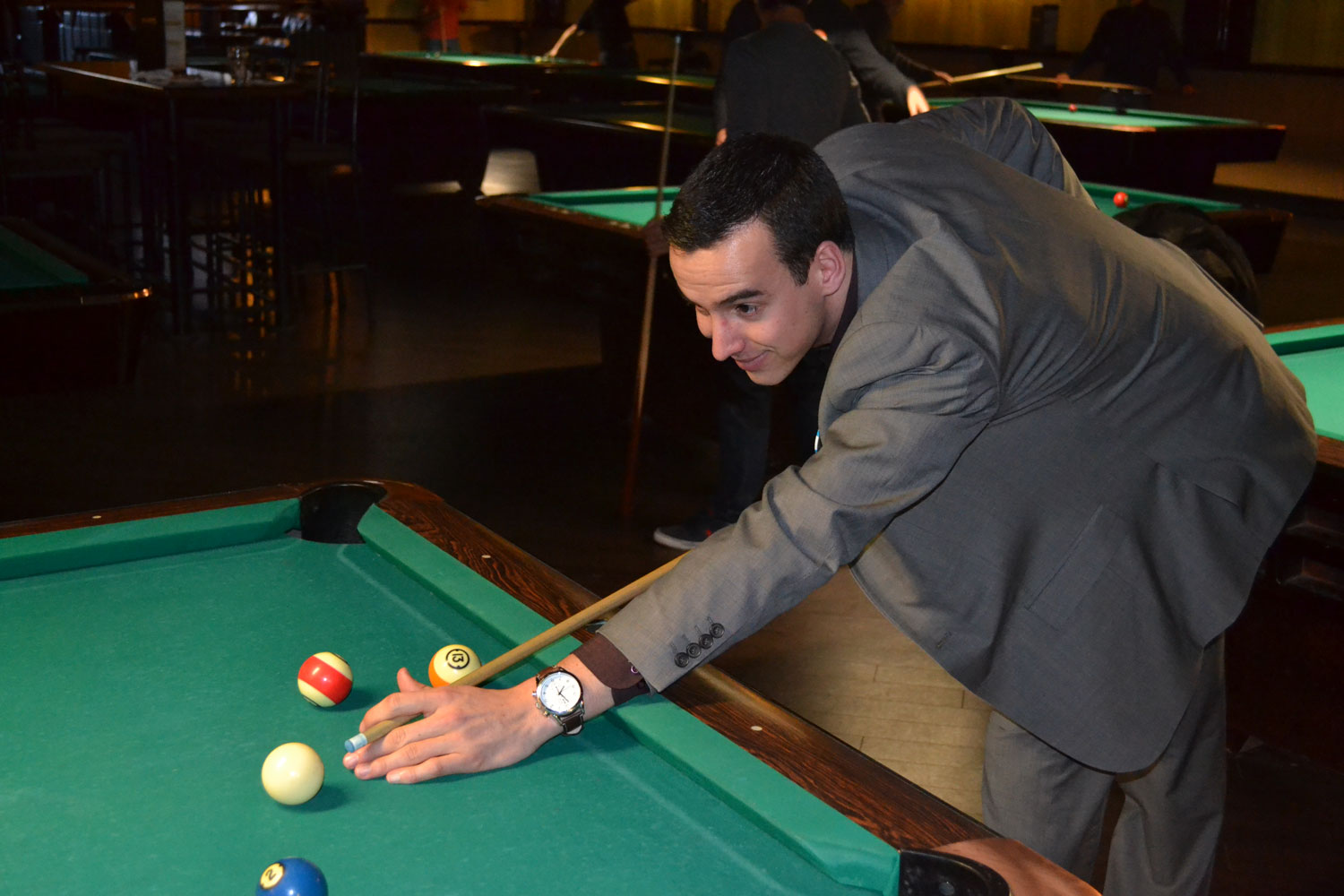 The Alumni Association Council (AAC) has been busy planning great receptions for you this year.  We've got a new lineup of events for you to attend in your community, along with the classics.
In April, our first reception was held at Riley's in Oshawa where we enjoyed a night of pool and appetizers. It was amazing to see how many of you came out and judging by the feedback we received, you all had a fantastic night.
Then we took our hospitality all the way to Calgary. A small but mighty group met up at the National on 10th and enjoyed a night of great conversation and many laughs. 
And most recently, alumni came together at the Madison Avenue Pub in Toronto for some great food and great times. It was great to see alumni come out for their first alumni reception!
Out last summer meetup will be at the Pickering Food Truck Festival on Friday, August 5. Be sure to RSVP and follow us on OT_Alumni Twitter and OTAlumni Facebook for updates on these events to come. 

Don't miss out on these fantastic events! Receptions are a great way to meet up with old friends, meet some new ones and have a ton of fun.  The AAC will be there, so be sure to say hello.
By Sean Kell, Alumni Association Council, Acclaimed Member - Engagement Committee