Category:  
Driving to success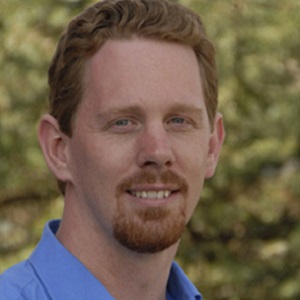 Justin Vanden Bosch | Class of 2012
Bachelor of Engineering (Honours), Automotive Engineering

Justin is driving on the fast track to engineering management. As a Project Leader with Honda Canada Manufacturing working on the renovation of company's Alliston, Ontario facilities, he knows keeping a cool head is crucial to success. Handling massive amounts of information and tasks calmly and efficiently has become second nature to him, as he has dealt with similar challenges presented by his UOIT professors. These include not only the academic challenges of math and physics, but also schedules and budgets.
The expertise Justin gained from his studies paid big dividends toward his career. After only two years at Honda, he was named one of five leads on a project worth tens of millions of dollars.  "I thrive in this fast-paced environment," he says, adding that he works with people in a wide range of roles – designers, contractors and engineers – from many different types of organizations. 
He also set a fast pace for himself during his time at UOIT. "Through the Athletics department, student government, competitions, volunteer work, foreign exchange and academics, I gained tremendous practical experience in dealing with issues and people," he says. His extracurricular activities included serving as:
Vice-President of the Engineering Students' Society.
Vice-President, Communications for the UOIT Rowing Society.
Vice-President, Finance for the Canadian Cancer Society's Relay for Life event.
His approach to learning and career-building has paid off. "If you see something you want, chase it until it is yours," he advises. "Don't be afraid to try something new."
He believes engineers who work in management can be formidable in the business world because of their ability to manage complex schedules and budgets - and that means there's probably a management position in his future.