Category:  
Alumni Benefits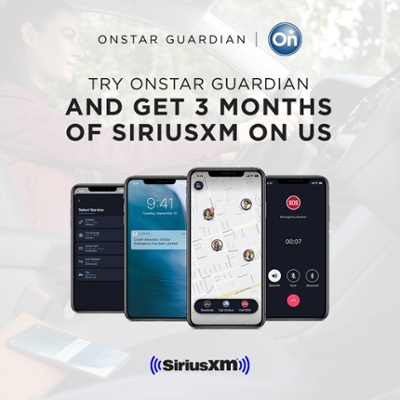 We're always working to find new benefits for our Alumni community!
For a limited time, when you sign up for the OnStar Guardian app with your university email, you'll receive an offer for 3 months of SiriusXM at no cost. Get OnStar safety services right on your phone — along with the best listening around.
Check out all of the
Ontario Tech Alumni benefits on our website!