Category:  
Alumna uses communication skills to help her local community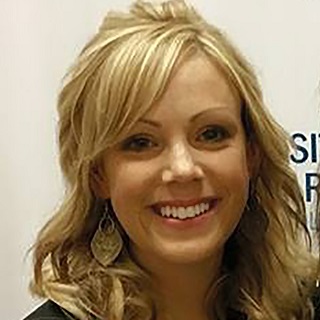 Maggie Darling | Class of 2015
Bachelor of Arts, Communication
As the Fundraising and Communications Associate at the United Way of Northumberland, Maggie happily combines her interests in philanthropy and special events. "I enjoy project-based programs and having a positive impact."
In her previous role with the Cobourg Downtown Business Improvement Area (DBIA) Maggie helped to plan 10 annual events. As for her love of philanthropy, Maggie organized the Duffer's Golf Tournament, with proceeds from the tournament supporting a young, local boy living with Cerebral Palsy. She also serves on the Pride Northumberland Committee, an organization working to plan the first Pride Parade and festival for the Town of Cobourg, which will take place on June 24, 2017.
A graduate of Durham College where she received the Public Relations Advanced Diploma, Maggie took advantage of the unique bridging opportunity available through university and Durham College, which combined hands-on experience with theoretical understanding. Now, as a graduate with a BA in Communication, Maggie finds both theory and practice are helpful in the roles she is currently serving as well as for those she is seeking.
Wanting to gain more experience in governance and strategic visioning, Maggie is open to opportunities to join a nonprofit board. She believes developing greater expertise in these areas is key to her future plans. One day she'd like to use her skills to advance the mission of a valued nonprofit organization.