Category:  
Celebrating your Milestones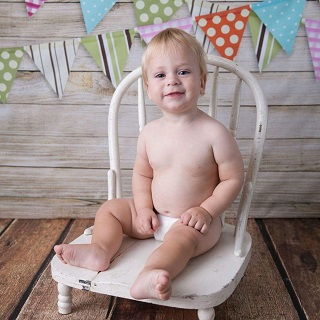 Adriana Zelinski
Master of Science, Class of 2010 
Adriana and her husband and welcomed their first child, Dante, on September 21, 2015.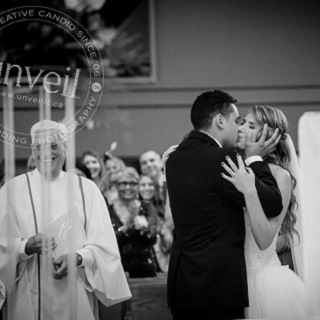 Isabelle Drewicz
Bachelor of Science, Class of 2015
Isabella got married! "It was one of those stories you watch in the movies; the kind every girl dreams about. It was a love 10 years in the making. I married my best friend exactly 10 years to the day we met. Our day was filled with 200 of our closest family and friends, and we celebrated and danced our magical night away! Every day since has been one giant adventure! True love does exist <3". The couple are now expecting their first child in May.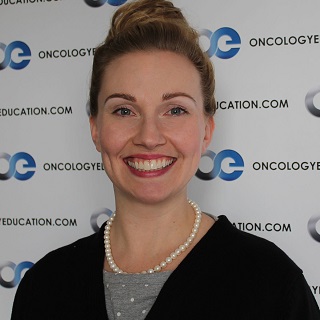 Sarah Stokes
Bachelor of Science, Class of 2007
Bachelor of Education, Class of 2008

Sarah got a promotion! "My incredible supervisors recognized my dedication to the company and I was promoted to Senior Manager of Medical Education, Technology and Communications for our company, OncologyEducation. I now supervise a team of instructional designers, marketing staff, and technology experts to better deliver high-quality, timely education in the field of medical oncology. I have been with OncologyEducation since 2013."