Category:  
Career Development Opportunities for Alumni
There are many advantages to being an Ontario Tech University graduate!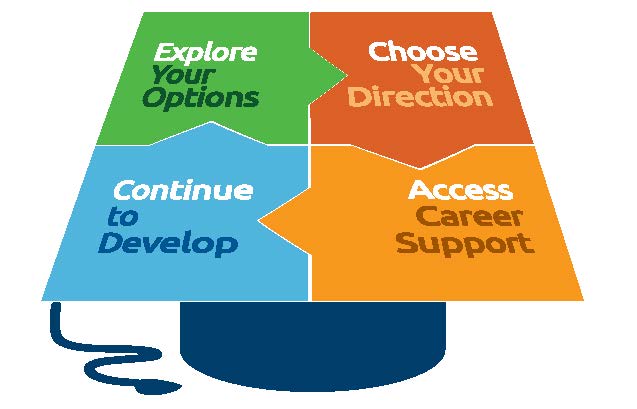 Ontario Tech Alumni have life-long access to the Career Centre. The Career Centre offers a range of events, internships and co-op opportunities, as well as one-on-one support to guide you in your career preparation and exploration. Services include:
Career counselling
Interview skills
Job postings
Networking
On-campus recruiting events
Resume and cover letter advice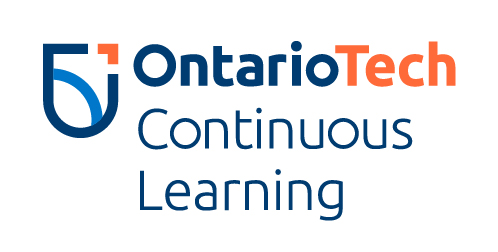 Ontario Tech Continuous Learning offers a 25 per cent discount to Ontario Tech Alumni on select programs. Immerse yourself in courses that feature the most up-to-date business and information technology strategies for managers, supervisors and technical professionals to help you meet the competitive challenges of today's dynamic business environment.
Learn more at: ontariotechu.ca/continuouslearning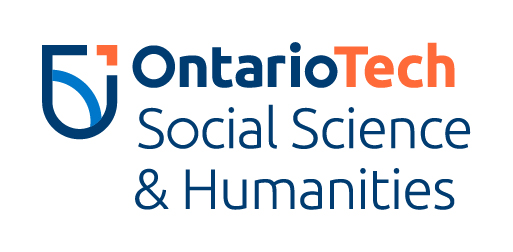 Beyond the Walls: Virtual Conversations on the Liberal Arts, is a virtual public lecture series that launched on June 11 by Ontario Tech University's Faculty of Social Sciences and Humanities (FSSH) in collaboration with Oshawa Public Libraries. The series will feature interactive discussions on local and global topics, guided by experts within FSSH who will be creating the experience of a live event online by engaging with audiences and generating a sense of presence. All Ontario Tech Alumni are welcome to register and attend these free events.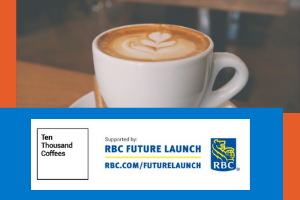 As a graduate from Ontario Tech, you have valuable life and career advice to share! Powered by Ten Thousand Coffees, and supported by RBC Future Launch, the Ontario Tech Hub is an exclusive networking and mentoring platform that introduces you to alumni and students based on professional interests and goals for a career-inspiring coffee. Sign up today.
Career Chats 
Student Life is offering two upcoming Career Chats! Career Chats offer an opportunity for Ontario Tech alumni and students to network and engage with employers directly. Participants will meet with employers to ask career-related questions, practice networking, and enhance their career development. For more information visit the Career Chats webpage. Alumni should register through the Student Life portal.