Category:  
Ontario Tech gets CARIE-d away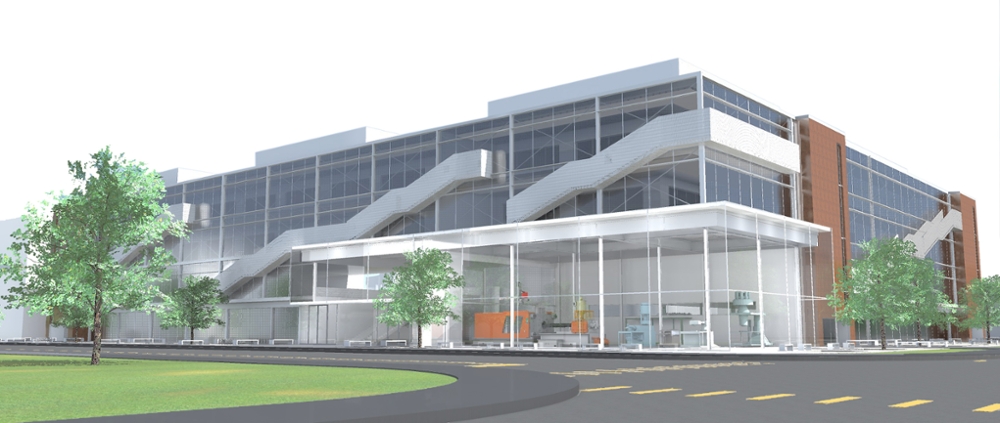 This past July, the university released their exciting plans for a new research centre. The new addition will be known as the Centre for Advanced Research, Innovation and Entrepreneurship (CARIE). Having such a centre as part of our institution will help to foster new partnerships with industry as well as the community. 
Although it will take years and several phases to develop CARIE, the excitement and advantages of having such a centre are evident as it will:
Bring innovation to the eastern Greater Toronto area and the surrounding area;
Act as a regional hub for market-driven researched collaborations with industry and community partners;
House more research space, student and lounge areas;
Support Ontario Tech's outreach mandate and
Showcase innovation-in-action.
Read more about this exciting development in Ontario Tech news.