Category:  
Alumni Association Council Elections – Call for Nominations
You are a lifelong member of our Alumni Association once you graduate. To be part of the Council, which represents the general members all year long, you must apply and then be elected by your alumni community. There are 10 volunteer Council positions. Each year, some of the Council members' terms expire and the same number of positions are ratified at the Annual General Meeting in October.
Applications opened June 1, 2020 for the 2020-2022 Alumni Association Council (AAC) elections!  
Joining the AAC will give you the opportunity to influence your Alumni Association and community. 
The Council: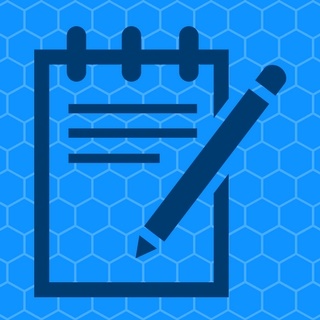 Represents the interests of the general members.
Establishes and reviews long-term plans and strategies.
Approves the Council's annual budget.
Oversees and supports Council programs in conjunction with the Alumni Office.
Communicates regularly with the alumni community and the university.
Creates opportunities for alumni success.
Visit the AAC elections page to read the Terms of Reference and submit your application. 
Applications are due by Wednesday, July 15, 2020, at 11:59 p.m. EST.