Category:  
Attention 2020 and 2021 graduates!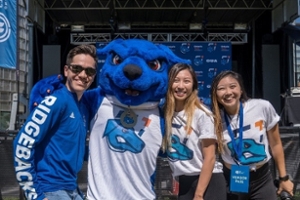 We know your final years with us did not go as any of us had planned, but we want you to know that we have not forgotten about you. We are actively planning a special event for just you in the fall and we can't wait to celebrate you in person! Make sure to
update your contact information
with us so you don't miss the announcement!