Category:  
Chemistry Grad: Pathway to Success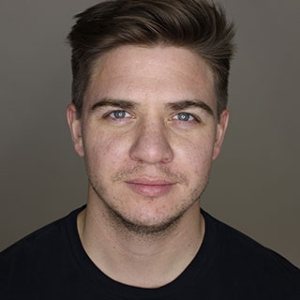 Jeffrey Seres | Class of 2011
Bachelor of Science (Honours), Forensic Science
As a Technologist with Patheon, a global provider of contract drug development and manufacturing services, Jeffrey Seres enjoys a fast-paced environment and opportunities to learn something new every day.
Believing that it's important "to be proactive, think outside the box of set career options, network and research," Jeffrey continues to explore and develop his career. After graduating from UOIT with a Bachelor
of Science in Forensic Science degree, minoring in both Chemistry and Biological Sciences, Jeffrey took a fast-track course in Chemical Engineering Technology at Durham College. He wanted to gain additional knowledge and practical experience in the chemical field. He also completed an internship with Estée Lauder Companies in a quality-control role. The company then offered him a position in the Research and Development department where he learned about regulations in the food and drug industry. He was also able to sharpen his written and verbal communication and time and project management skills. After working as an R&D Analyst for a year, Jeffrey moved on to Patheon as a Process Technologist.
"In today's economy, choosing the amount of education required for any given field of work can be difficult," says Jeffrey. "Durham College offered very good practical experience, based on the extensive theory I learned at UOIT." His education also taught him the importance of hard work, dedication, believing in oneself and not being afraid of failure. UOIT's culture and scale also created a great educational experience. "It was easy to talk to professors, there were a fair number of competitive programs to choose from, and the research was relevant and innovative."
Currently registered in the Engineering Intern program with Professional Engineers Ontario, Jeffrey is working toward a Professional Engineer designation. He's developing his expertise in Engineering and Applied Sciences with future ambitions in mind.