Category:  
Alumni Association Returning Alumni Award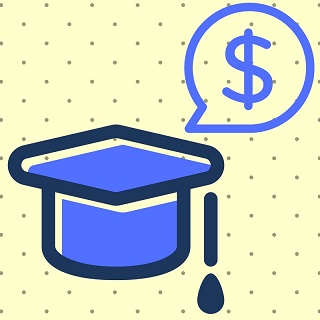 The Alumni Association's mission is to inspire our global alumni community to feel connected and supported through programs and services designed to promote the spirit of lifelong success and alma mater pride.
Recognizing that many graduates return to university after their degree, the Alumni Association Council established a monetary award to help alumni further their education. The Alumni Association Returning Alumni Award is available to alumni studying at either the undergraduate or graduate level, in any faculty or program. Whether you're in your first year or last, studying full-time or part-time, you can submit an application for this $500 award. 
How do I apply? The application process is simple. Tell us how you align with our mission and vision, and submit a letter of reference from a professor, employer, or supervisor.
Not returning to UOIT but want to encourage fellow graduates? You can help us grow the award to support additional students each year by making an online donation today.
The council is committed to supporting alumni, and we are excited to see how this award can help returning graduates achieve their academic goals.