Category:  
Book of Awesome author and Shake Hands with the Devil author to speak at university's forum on community mental health and wellness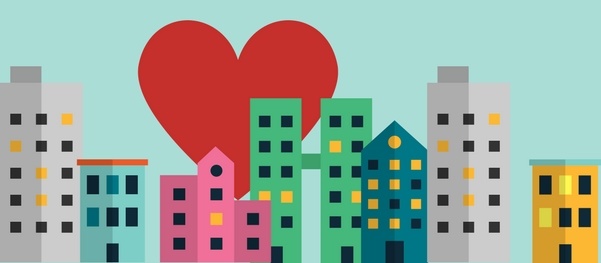 Mental health and wellness are a top priority here at the university and across the country. On May 10, we will bring together organizations, policy-makers, and government and industry leaders to develop strategies for healthier communities across Canada.
The Futures Forum on Community Mental Health and Wellness features a full day of events and discussions designed to tackle some of the most important topics in community mental health. Keynote speakers for the day include Neil Pasricha, best-selling author of The Book of Awesome, and Lieutenant-General the Honourable Roméo A. Dallaire (Retired), author of Shake Hands with the Devil: The Failure of Humanity in Rwanda.
Schedule

8 to 9 a.m.

Registration and continental breakfast

9 to 9:30 a.m.

Opening plenary

9:30 to 10:30 a.m.

Forum one: Mental Health of Vulnerable Populations

10:30 to 11 a.m.

Networking break

11 a.m. to noon

Forum two: Occupational Health and Well-Being

noon to 1:30 p.m.

Luncheon keynote speaker: Lt.-Gen. (Retired) Roméo Dallaire

1:30 to 2:30 p.m.

Forum three: Physical Activity and Healthy Communities

2:30 to 3 p.m.

Networking break

3 to 4 p.m.

Forum four: Health Technology and Quantifying Health

4 to 4:30 p.m.

Closing keynote speaker: Mr. Neil Pasricha

4:30 to 5:30 p.m.

Wine and cheese reception