Category:  
Teaching renewable energy to the next generation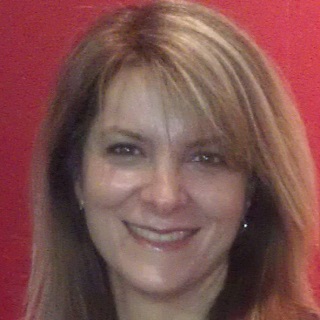 Behnaz Rezaie | Class of 2013
PhD, Mechanical Engineering
Doing research on exciting ideas. Teaching. Learning. These endeavours are what Beth is most enjoying in her role as Assistant Professor specializing in renewable energy and environment at the University of Idaho. 
 
An experienced engineer who had worked in the automotive engineering field for some years, in 2008 Beth entered the Mechanical Engineering Masters program at the Ontario Tech to upgrade her engineering skills and learn new methods of research.
 
After receiving her master's degree in 2009, Beth continued on to the PhD program. She specialized in thermal science and energy with an emphasis on energy management, clean energy technologies and  energy storage systems. While completing her PhD, Beth was an instructor for third-year courses in Fluid Power Systems and Engineering Production Management. She was also a Teaching Assistant for several fourth-year courses including Economic Engineering, Life Cycle engineering, and Operational Engineering and Project Management.
 
At the University of Idaho, Beth is currently teaching Thermal Energy Systems, which is a fourth-year engineering course, as well as Sustainability and Green Design at the graduate level. As a respected expert in vehicle design and clean energy, Beth has published more than 20 technical papers.
 
For the future, she's looking forward to enhancing her career with more research in the area of energy sustainability, renewable energy and the economic aspects of energy resources. Beth is also looking forward to working with more students to continue exploring the ever-fascinating field of energy.