Category:  
Alumna loves numbers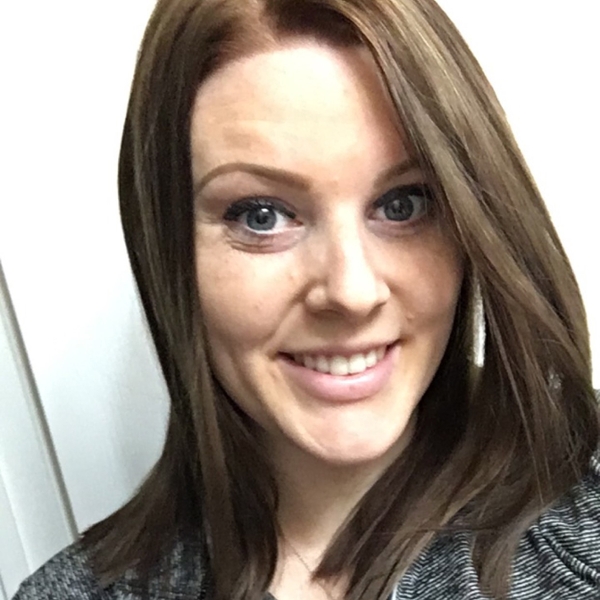 Sarah Nelson | Class of 2017 
Bachelor of Commerce (Honours)
Faculty of Business and Information Technology
 "I can't wait to see what new learning experiences and opportunities cross my path!"
 As an Accounting Associate at Whitby-based 360insights, a provider of on-demand incentives solutions for many of the world's top brands, Sarah loves the growth and potential of her role. She also loves learning more about accounting.  "Originally, I was going to get a degree in mathematics. But I liked the variety that came with a business degree. Having a passion for working with numbers and solving problems drew me toward a career in accounting and finance."
Looking ahead, Sarah intends to further her education and is considering the Chartered Professional Accountant designation. She feels that UOIT provided a good foundation for learning. "UOIT's small class sizes gave me the ability to learn more. Most professors knew me by name and I was able to comfortably ask questions and seek a professor's help whenever I needed. I found this opportunity unique because I attended another university where I was just a number ­ – no professors there knew students by their names." 
In her fourth year, Sarah worked on an enlightening Capstone Study project with three fellow students. The team researched group conflict experienced at school and developed an interactive application for conflict reduction/elimination. 
Sarah also had the opportunity to work for UOIT in the Advancement and Alumni Office for a couple of years. Her role as an Events and Stewardship Assistant "contributed to my growth and my success personally and professionally." 
Moving forward, Sarah's "ready for new opportunities when they come this way!"