Category:  
Steering you toward savings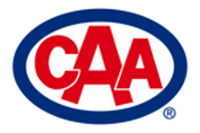 CAA is pleased to offer discounts on its already discounted Corporate Program for new members or existing members that wish to switch programs. The program offers benefits such as oil change vouchers, discounts on an additional person and more!
Find out more at by checking our alumni benefits page.